Custom Toile that Tells Your Story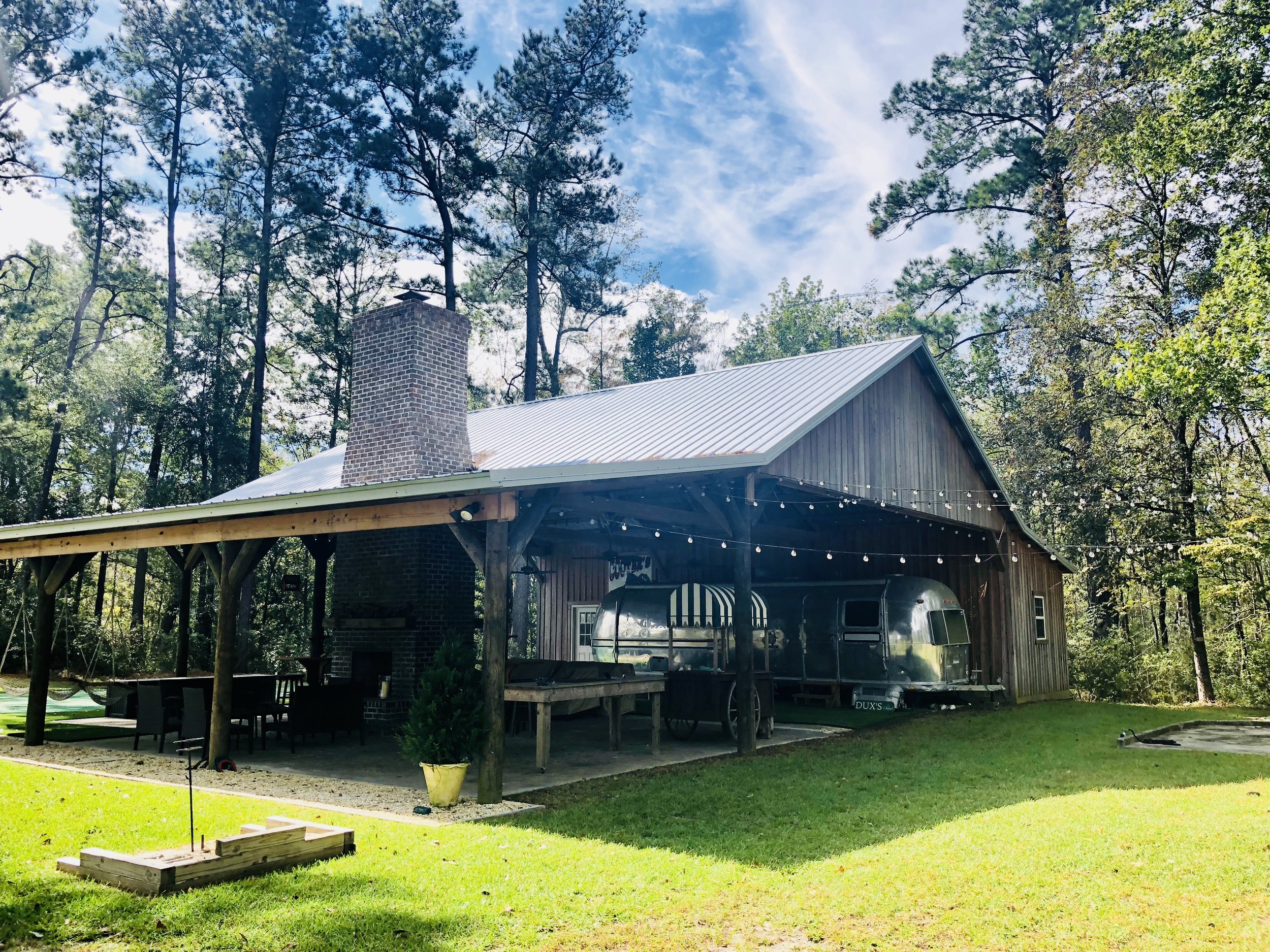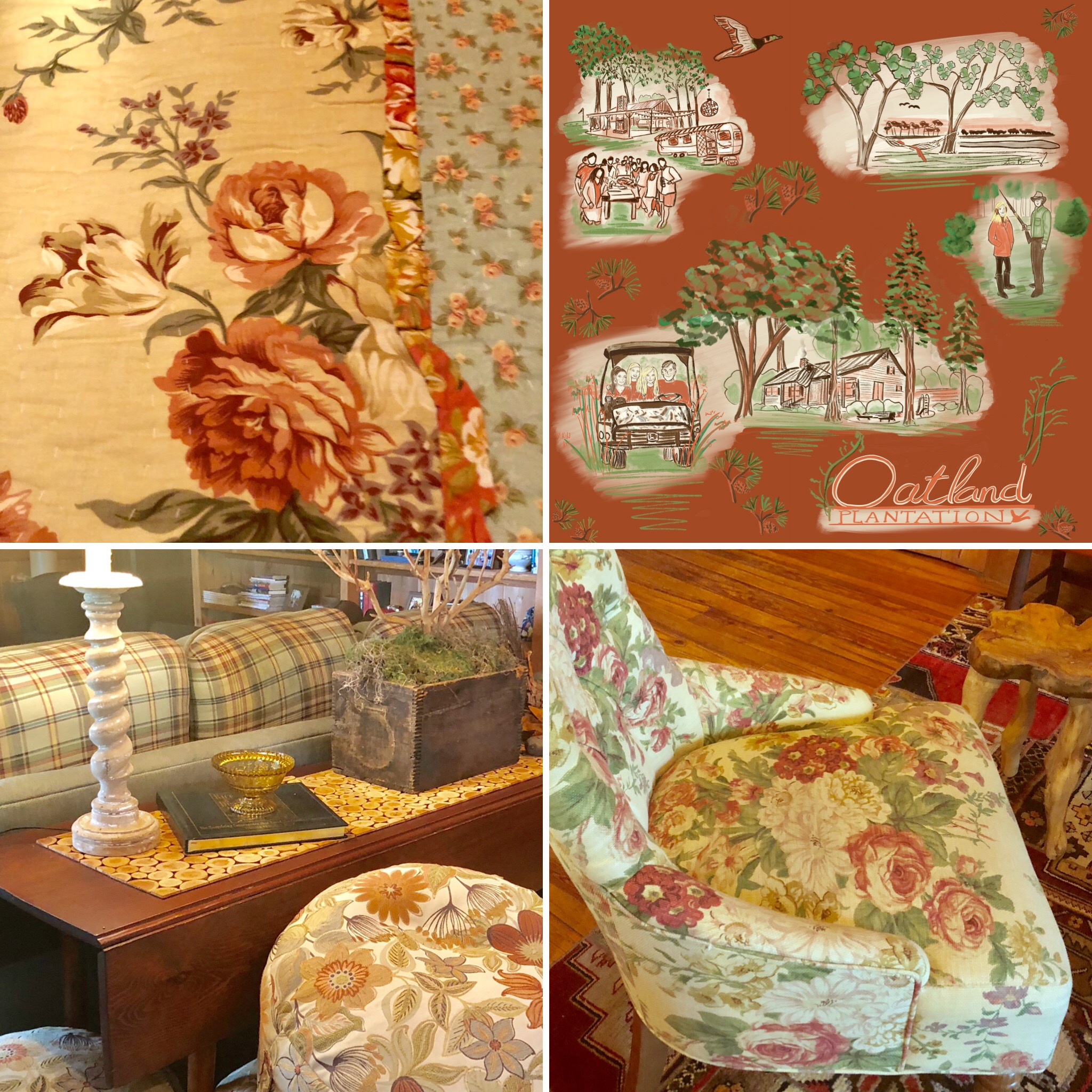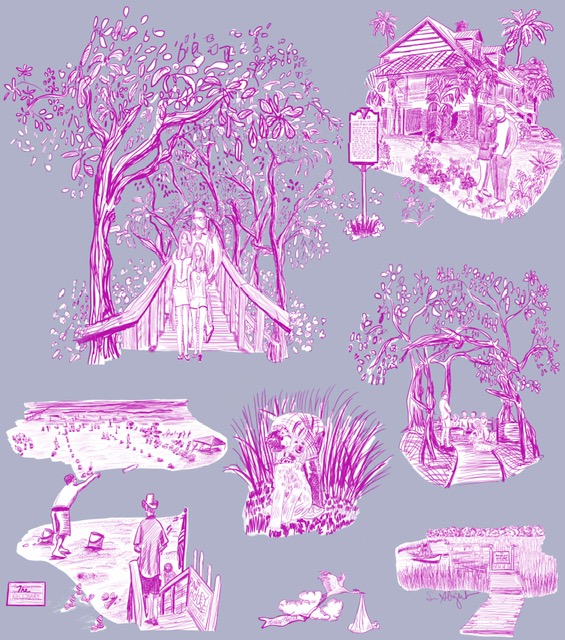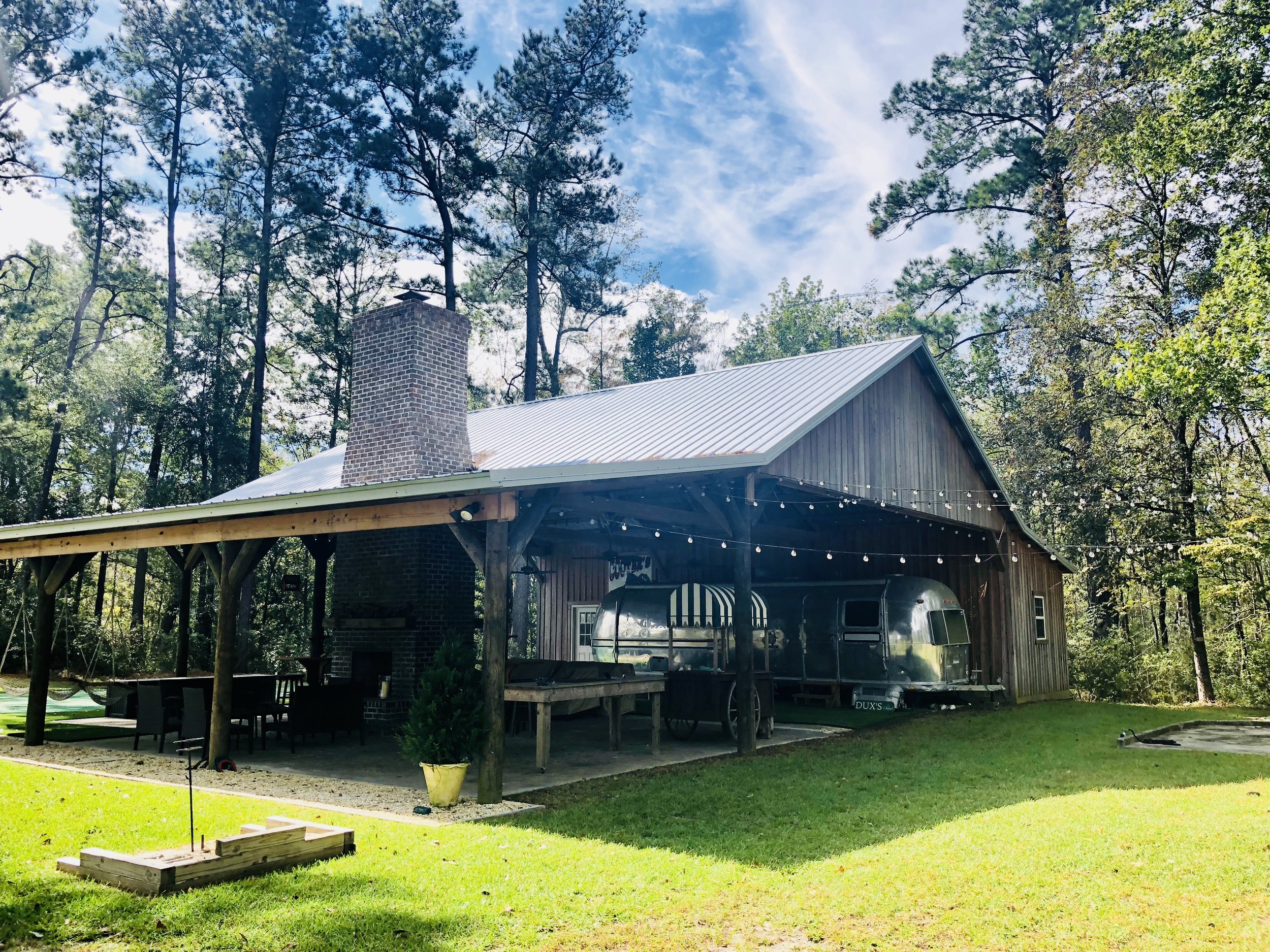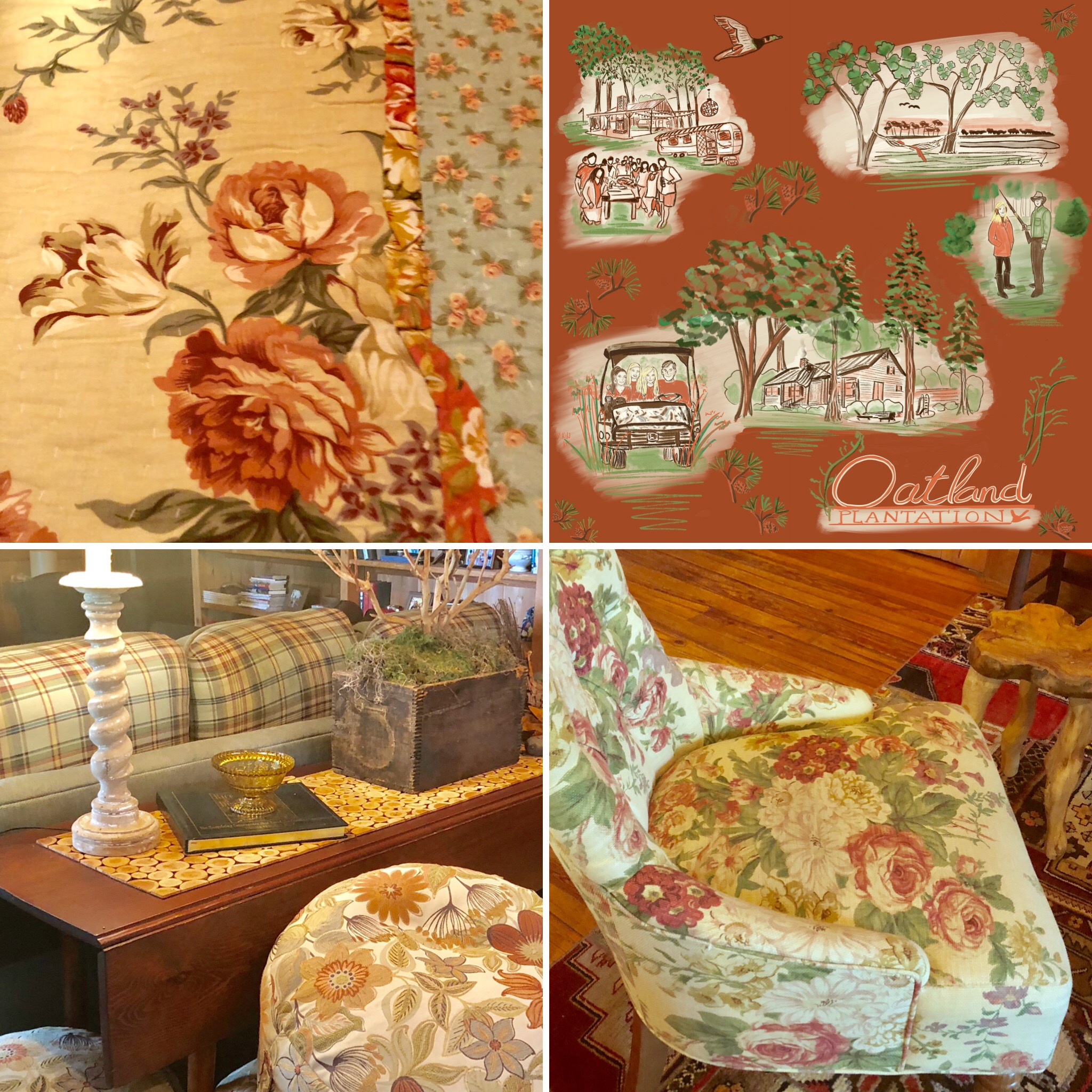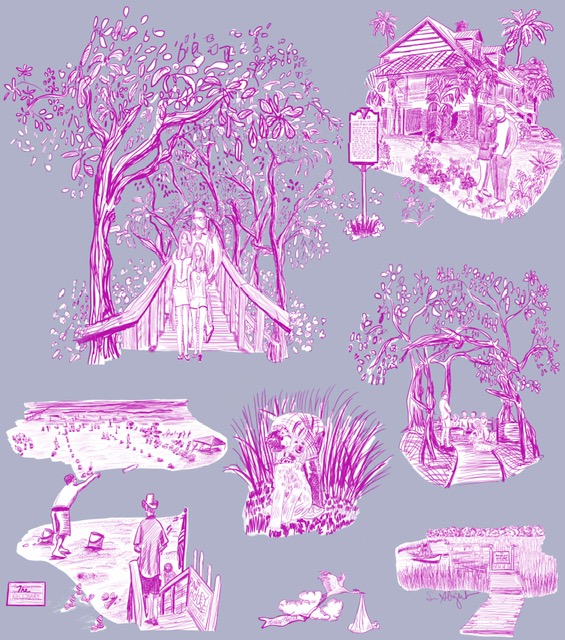 Custom Toile that Tells Your Story
Have Susan Albright create a toile that tells YOUR story. Do you have a special property that is your "happy place"? Or would you like to give a special couple a pattern of their own to tell their story? The patterns Susan creates can be used on pillows, bedding, tote bags, notecards, invitations, napkins and placemats, wallpaper, fabric, luggage tags, guest books, scarves and so much more!
The process begins with a phone call to discuss your ideas. Then a short letter is sent outlining the fees and timeline. Once terms are agreed upon, Susan meets with you at your happy place, asks questions to draw out your "story", listens intently and photographs things that catch her eye. Within 2 weeks, she will provide you with a proof of your pattern for your review. Included in the fees are up to two revisions.
Once the pattern is approved, she will provide a menu of items that the pattern can be used with and will email photos of products. If wallpaper or fabric are desired, samples will be provided for your review prior to orders being placed. She will handle the order and you will receive your items usually within 30 days of the order being placed. As an artist and interior designer, Susan is happy to suggest colors that work with the spaces you intend to use your family toile in or she can work with your designer in matching colors to a design scheme in process.
Susan will keep your pattern on file so you can add to your collection of Family Toile items if you choose. She will also let you know about any new products she is offering via email, if you wish.
Price for this service varies but ranges between $1,500.00-5,000.00. Contact us if you are interested in discussing a commission.
Complexity and Number of Colorways:
"My husband and I recently commissioned Susan Albright to design a Toile pattern for Sea View Inn our beachfront inn on Pawleys Island, and our hunting property Oatland Plantation. It was such an easy process. Susan came out took photos and briefly discussed the special nuances of each Happy Place. The turn around time was less than a week for each design. We made just a couple tweaks and they were complete! Each place is so special to our family. Susan even added us in some of the scenes. We have had pillows made for the common areas at the inn. Our guests comment on them regularly. We have also had specialty items like, note cards, flip flops and beach bags made for guests to purchase. I think I will need to add pillows to our offering in 2019. We have made pillows with our Oatland design. We are even using it for our Christmas party invitation. Her designs have made our Happy Places even more special. We highly recommend Susan to make your personal design. The process was easy and fun!"
Sassy and Brian Henry